What I do?
I create websites and applications with attention to detail and a faithful rendering to the design.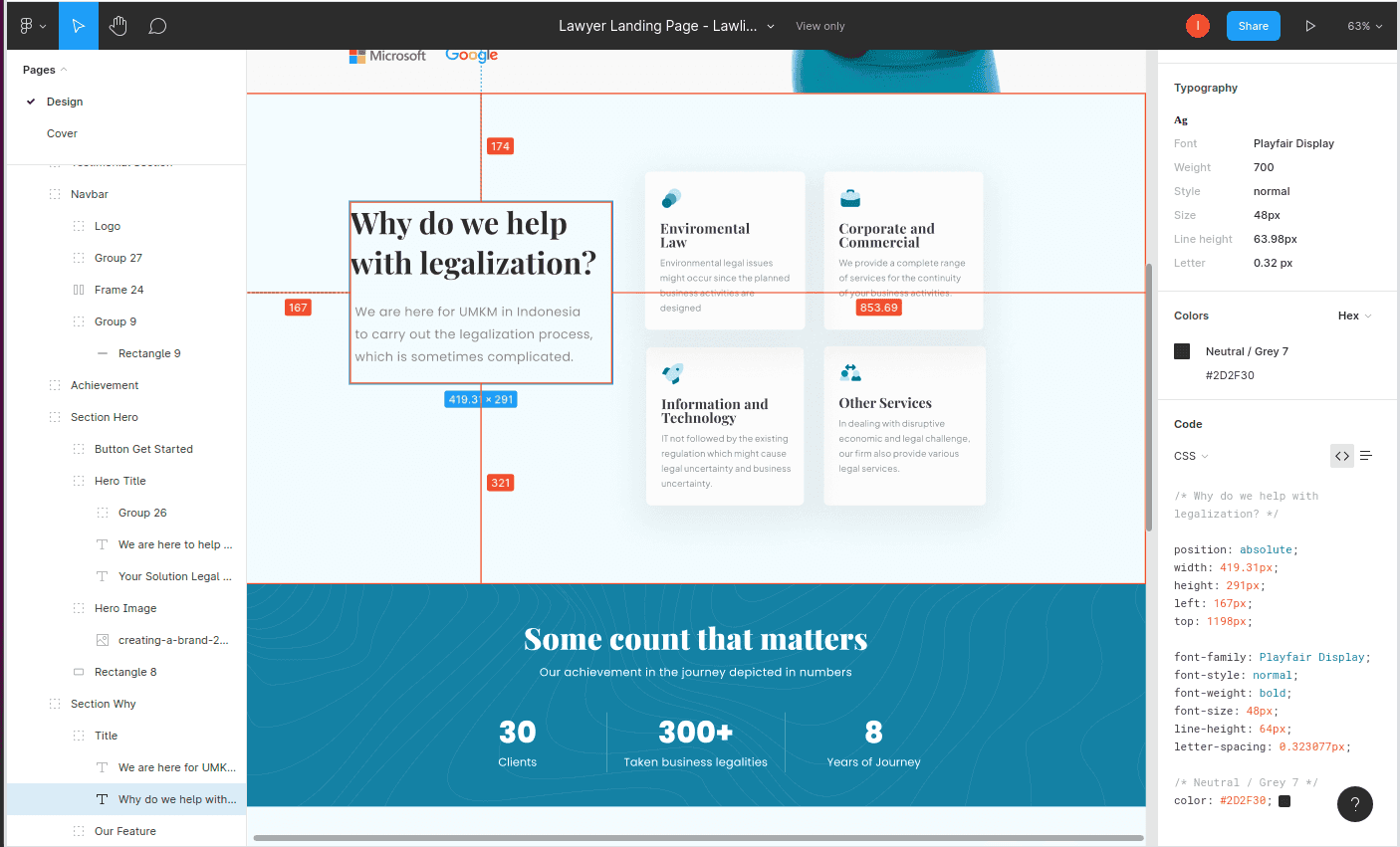 Pushing pixels to billion of users.
In order to have a rendering as close as possible to the web designer's mockup, I use Zeplin. This software / webapp allows you to export code for programming language (sass, less, react, android, swift). I am also familiar with Figma and Invision inspect.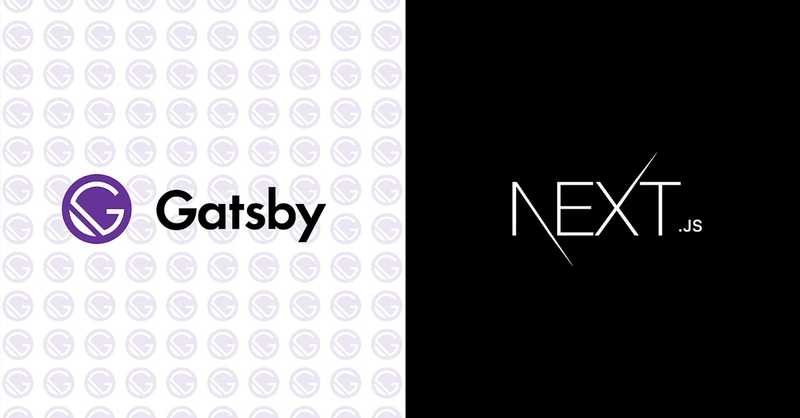 Building & Deploying Gatsby/Next Site to Netify or Vercel
It's Babel and integrates with React for developing single-page apps. This makes server-side rendering very easy. Apart from that, Next.js and Gatsby.js support static export, pre-rendering and has many more nice features like automatic building size optimization, faster developer compilation, and a preview mode. Using Next.js or Gastby.js is a good approach if you are building a content-driven web app.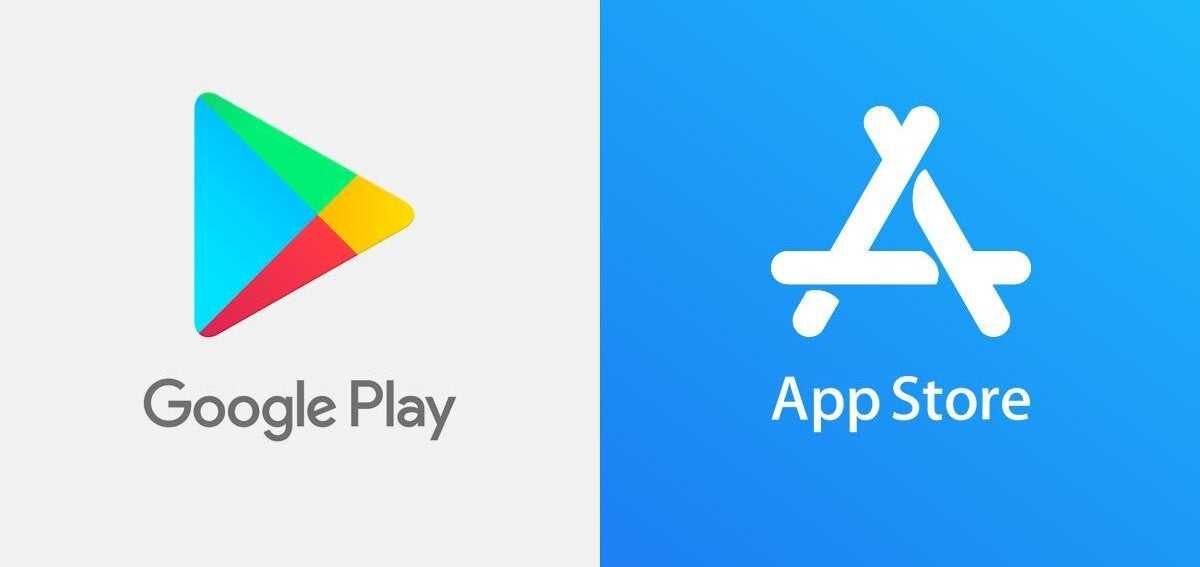 Developing & Publish app to Google Play and Apple Store.
A few years ago, Facebook officially announced React Native, a powerful framework with the promise of cross-platform compatibility. React Native allows me to reuse the codebase (or just a part of it) between iOS and Android. In practice, full cross-platform development is possible to some extent, depending on how many native modules I use in your application.